Japanese hair salon
eyelash PERM
Recently, natural makeup has become popular, and eyelash perms have a more natural finish than eyelash extensions. There is no need to worry about eyelashes partially falling off or loosening. Moreover, there are no specific restrictions on oil-based cleaners, making it an attractive choice.

There's no need to use eyelash curlers in the morning and you can keep using mascara. Your curls will stay intact all day long, even when exposed to water.

Eyelash perm lasts for approximately one month.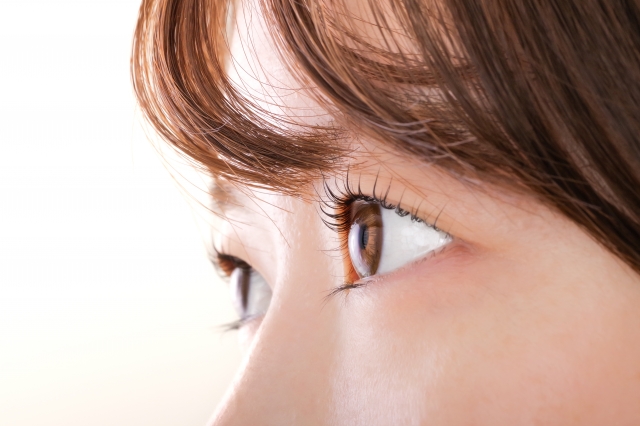 Eyelash perm, price €75 (60-75 min)
→ first-time special price €60
*Only available at FUJI hair Amstelveen.
Please do not wear mascara on the day of treatment.

If you have eyelash extensions, please remove them before coming to the salon on the day of treatment.

Mascara cannot be used for 24 hours after the treatment.


Please contact us if you have any questions about eyelash perm.

020-453 4290

info@fujihair.com